12th Eastern European Gaming Summit
Venue: Inter Expo Center, Sofia, Bulgaria
08:30 Registration & Morning Coffee
Foyer in front of Vitosha Hall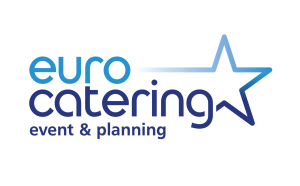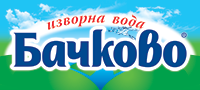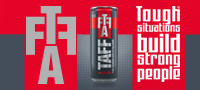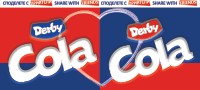 9:00 Panel: Focus on Regulatory Aspects. Eastern Europe
Dan Ilovici, Vice-president, Romanian Gambling Organizers Association
Angel Iribozov, Chairman of the Board of Management of Bulgarian Trade Association of the Manufacturers and Operators in the Gaming Industry
Alexander Kovacevic, CEO, ImageQuix
Ewa Lejman, Head of the Polish Desk, WH
Zoran Puhac, Secretary-General, EOGL
Moderator: Mihnea Popesku Grisogono, founder, Casino Life & Businness Magazine
10:00 Panel: Focus on Regulatory Aspects. Central and Western Europe
Nicholas Aquilina, Attroney at Brandl & Talos Attorneys at Law in Vienna
Dr. Simon Planzer, Partner in PLANZER LAW
Dr.Joerg Hofmann, Head of the Betting and Gaming Group of Melchers Law Firm
David Foster, Head of Regulatory Affairs for GVC
Moderator: Joseph Borg, Advocate and Partner at WH Partners
Angel Iribozov, Chairman of the Board of Management of Bulgarian Trade Association of the Manufacturers and Operators in the Gaming Industry
Foyer in front of  Vitosha hall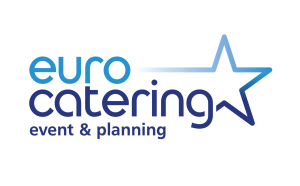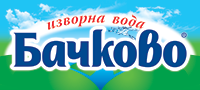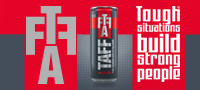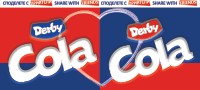 11:20 Briefing powered by AGEM
Vitosha Hall
Powered by: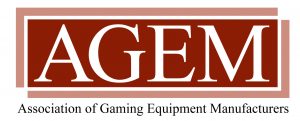 for journalists only
11:50 Panel: Focus of understanding the implementation of AI in gaming industry
Yonko Chuklev, Senior Associate, Acuris Risk Intelligence
Kleo Papas, Director of International Projects, GovRisk
Assi Isac, Senior Product Owner, William Hill
Roman Czubak, Head of Sales, Novomatic
Moderator: TBA
12:30 Panel: Blockchain technologies and Crypto Currencies iGaming applications
Joseph Borg, Partner (Head of Blockchain and Gaming & Gambling Advisory), WH Partners
Tal Ron, Drihem & Co. Law Firm
Moderator: Oron Barber, Blockchain, FinTech and Crypto Currencies Consultant
Foyer in front of Vitosha Hall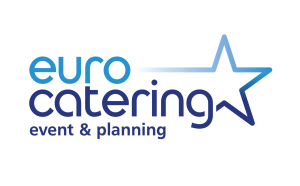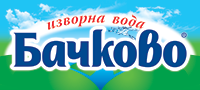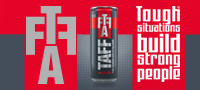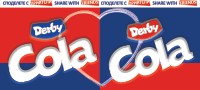 13:00 Global Gaming Women Lunch: What does the future hold for women in gambling?
Discussing past, present, and future, the GGW lunch session seeks to encourage participants (men and women) to share their professional and personal experiences on how the role of women in the industry has evolved and continues to do so. This should help identify any positive/negative trends and foster a discussion on what is going well and what could maybe be improved.
Location: Rodopi Hall
Everyone is welcome!
Pre-registration is required.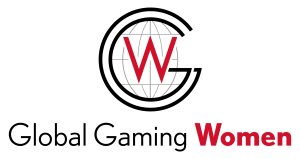 14:00 Interactive Presentation: Chatbots and Messenger Marketing in the Gambling industry
Blagoy Nikushev, CEO, Zebra Digital
14:20 Presentation: How to rank in Google Search in the Gambling industry
Gennadiy Vorobyov, CEO, Netpeak Bulgaria
14:40 Panel: Digital Marketing
Nicc Lewis, CEO, MarCom & Marketing Agency
Mihnea Popescu, Founder, Casino Life & Business Magazine
Denitsa Alexieva, Head of Marketing, CoinPoint
Lyubomira Petrova, Chief Marketing Officer, UltraPlay
Moderator: TBA
Foyer in front of Vitosha Hall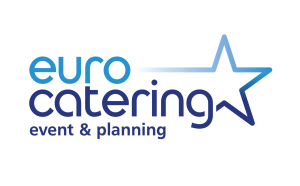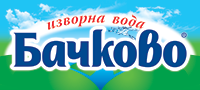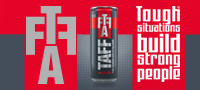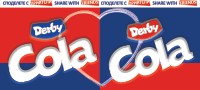 15:45 Panel: E-Sports rising. How online betting brands can stay ahead of the game
Stanislav Uzunov, eSports Head Trader, UltraPlay
Dr. Holger Jakob, Head of Legal at G2 Esports
Moderator: Nicholas Aquilina, Attroney, Brandl & Talos
16:30 Panel: Convergence of Gaming and Gambling. Are regulators ready for new monetisation and betting models?
Brandon Debattista, Legal Counsel, Malta Gaming Authority
Rossi McKee, Vice President, Casino Technology
Ana-Maria Baciu, Managing Partner at SIMION & BACIU
Dr. Simon Planzer, Partner in PLANZER LAW
Moderator: Jessica Maier, Attorney, MELCHERS Law Firm
17:15 Panel: Advertisement Restrictions / IMGL Masterclass
TBA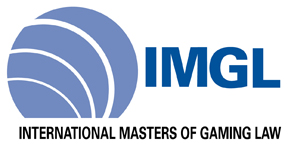 19:00 Networking Party at Panorama Hall, fl. 7, Inter Expo Center
The EEGS networking party is powered by: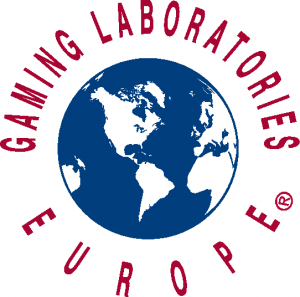 With the kind support of: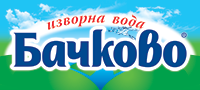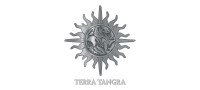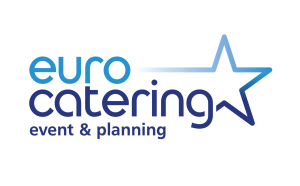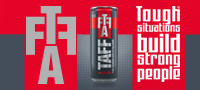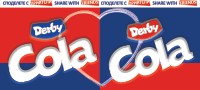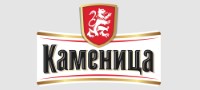 22:30 After Party at Viva Casino, Sofia, Balkan Hotel
The official EEGS after party is powered by Viva! Casino Sofia
transfer included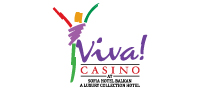 ID required 
08:30 Registration & Morning Coffee
Foyer in front of Vitosha Hall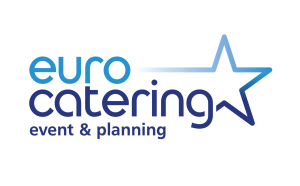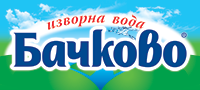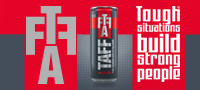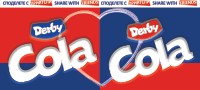 09:00 Panel: M&A (Mergers and acquisitions) and restructuring
James Scicluna, Co-Managing Partner, WH Partners
09:40 Keynote Presentation: AML
Ron Goudsmit, ECA Honorary President
10:00 Panel: Payment Methods
Yuval Ziv, Chief Commercial Officer, SafeCharge
Foyer in front of Vitosha Hall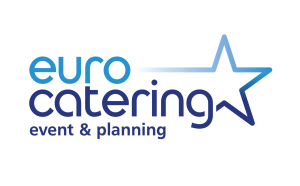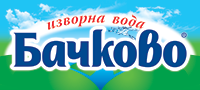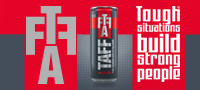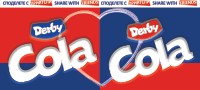 Frank Herold, Business Development Manager, EMIRAT AG
Julian Arabadjiyski, Senior Sales Manager-Europe, Skilrock Technologies
Moderator: TBA
11:30 BEGE 2019: Official Opening
Central Foyer Stage

12:00 Panel: CSR and responsible gaming
Dan Iliovici, Vice President, Rombet
Miglena Dimitrova, Managing Partner, MDMI Legal
Katerina Belorusskaya, Head of Corporate Development, Parimatch, Chairwoman of Parimatch Foundation
Moderator: Donata Szabo, Junior Legal and Research Manager, Gambling Compliance
In the foyer in front of Vitosha Hall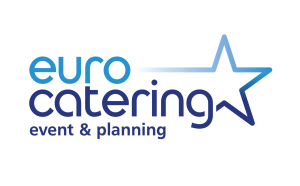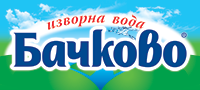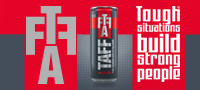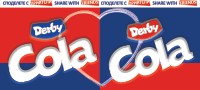 13:50 Panel: Cyber Security
Diana Karaivanova, Senior Consultant, ULX
Nevena Temelkova, Legal advisor, AMATAS
Moderator: TBA
14:30 Keynote Presentation: Integrated resorts in Europe
Robert Heller, CEO, Spectrum Gaming Capital
14:50 Panel: Gaming Tourism
Stanimir Stankov, Founder, StenlyComfort
Robert Heller, CEO, Spectrum Gaming Capital
Moderator: Martina Bojanska, Head of Marketing, Metropolitan Hotel